Finally ready to go public with this.
I am helping administer a wonderful new program with David Bilger, Principal Trumpet of the Philadelphia Orchestra.. Dave's Dojo!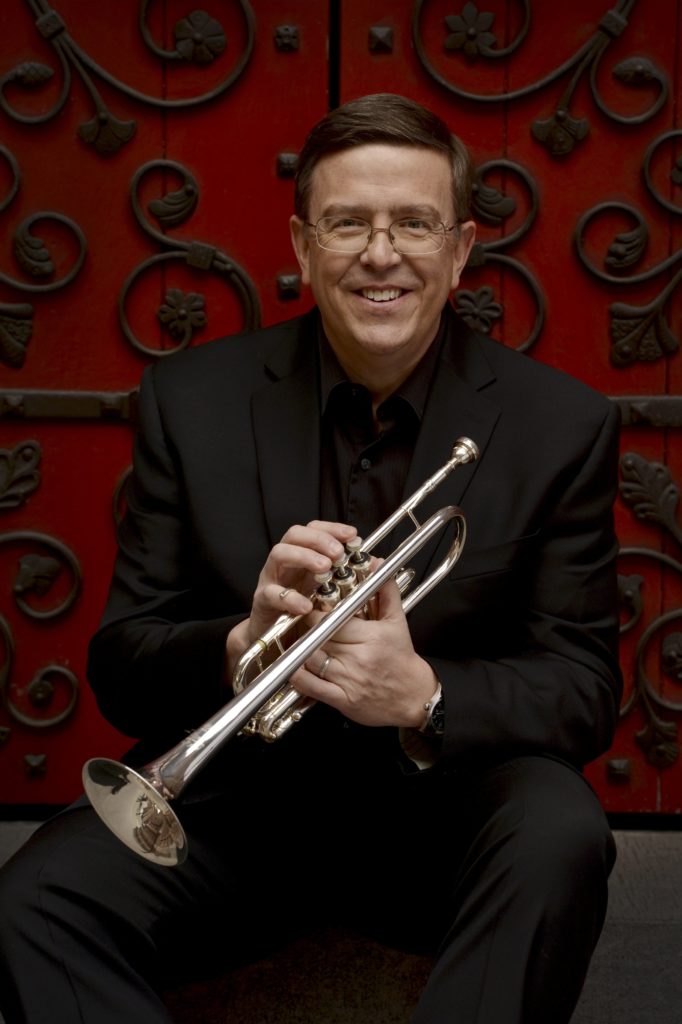 This will run January through June.
Designed to be a minimal investment, to fit a wide variety of time constraints, and to provide committed professional and preprofessional trumpeters a place to trade ideas, post videos, and get feedback from both Dave and other professionals.I have had the wonderful privilege of getting to know Dave the last couple of years. He is a committed, gifted teacher and interested in helping others achieve their goals. During the pandemic, he helped me do some serious problem solving on the trumpet. We had some really wonderful brainstorming sessions and decided that so much can be accomplished with the right mindset, the right people, and the right space.
Details: $40/month (or $200 total if you throw in for the whole six months). The money is just to cover Dave's time and to secure some investment, not break your budget. If cost is an issue, please reach out to me. This grants access to the Dave's Dojo private group, where you can post videos, get video feedback from Dave (2 per month), participate in group discussions, get access to a monthly masterclass, participate in challenges and assignments, and other bonus stuff (our goal is to overdeliver).
We will probably cap enrollment each month, but still have a few slots to start. If you're interested, please send me a message (or just follow the prompts on the web site below).
Phew! Here we go!
Complete policies and procedures here:https://davesdojo.musictnt.org
Logo credit: Andrew Harms